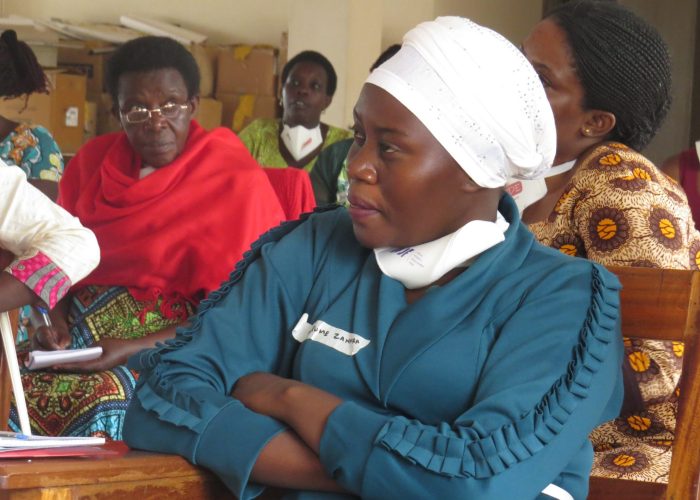 In 2018 WLEDE enlarged its territory and entered the economic sector through a three year project "Enhancing Green Opportunities for women and youth in Lira District – Northern Uganda – EGO". 3,243 direct beneficiaries were impacted and;-
60% of the young people and 20% of the women who acquired employable skills attained influential roles in the green value chain governance structures. 
20% of the women and young people increased their income opportunities, 
10% of the youth created jobs in agriculture and agribusiness along the agricultural supply chain.
 10% of the private sector actors increased employment of women and young people in the agricultural sector in Lira district.
Natural resource management is now engendered and inclusive, streamlined at all administrative levels (district, sub-county and parish) in the district with Young people and women fully represented in the Natural Resource Management structures.