Header text
Leadership Capacity and Personal Development
Header text
Strengthening Democracy and Good Governance
Header text
Promoting Women's Rights to attain Gender Equality
Women Leadership Development – WLEDE
WLEDE believes that empowering women and youth leadership skills, information and opportunities to unleash their potential will create a vibrant, healthy and inclusive communities.
WLEDE is a non-profit organisation established in 2012 to develop leadership capacity of women and youth leaders making them pro-active so as to contribute to development and social transformation. This involves the discipline of deliberately exerting special influence to move them towards accomplishing goals of beneficial performance in order to address their real needs.
Our Programs
A baby is born!
I am Babirye Khadijah Kizito the Chairperson JEEMA (Justice Forum) Women's League. I take this opportunity to thank Allah for this day as we celebrate the 10
th
anniversary of WLEDE work. Congratulations women leadership development indeed you have nurtured us, trained us skilled us and made us somebody. I really benefited a lot in your works and hope to continue with you as you go high and high. Thank you so much for skilling women in politics especially us in political parties. The great news is we have stared our network, The Interparty Women's League Platform -IWOP. It's our baby, you have a baby now. Congratulations once again and may God bless WLEDE .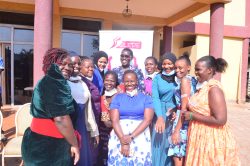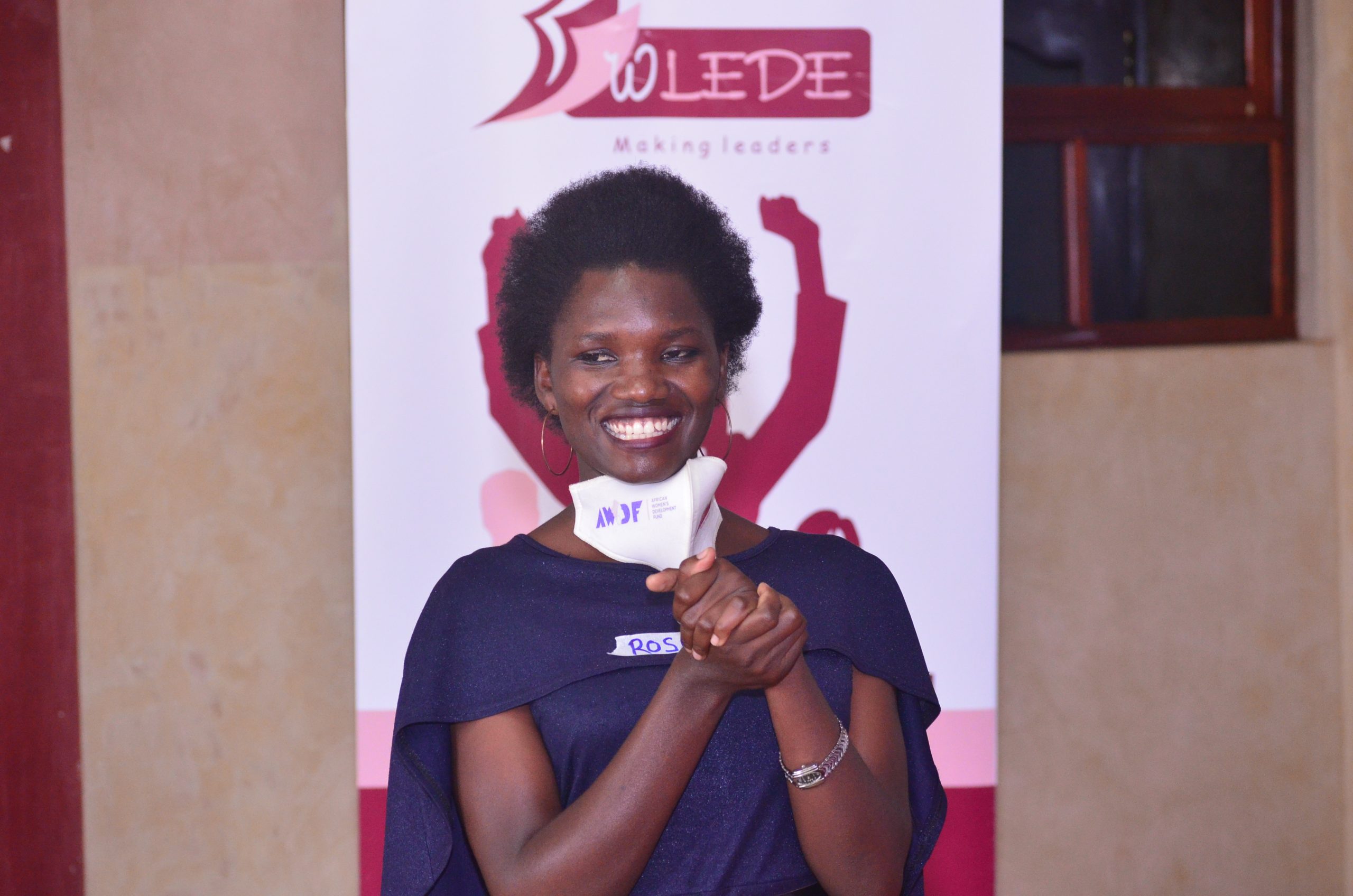 Our Partners