Header text
Leadership Capacity and Personal Development
Header text
Strengthening Democracy and Good Governance
Header text
Promoting Women's Rights to attain Gender Equality
Women Leadership Development – WLEDE
WLEDE believes that empowering women and youth leadership skills, information and opportunities to unleash their potential will create a vibrant, healthy and inclusive communities.
WLEDE is a non-profit organisation established in 2012 to develop leadership capacity of women and youth leaders making them pro-active so as to contribute to development and social transformation. This involves the discipline of deliberately exerting special influence to move them towards accomplishing goals of beneficial performance in order to address their real needs.
Our Programs
Success Story from – FDC Sara Eperu
FDC WL Spokesperson
,
FDC was one of WLEDE's beneficiaries under the project
"Beyond 2016....."
The intervention has helped FDC members understand and appreciate more about women's issues in politics. Read Sara Eperu's success story
here
Leadership capacity and skill is strengthened and developed when leaders understand the call of leadership to influence economic social cultural and political transformation.
Latest News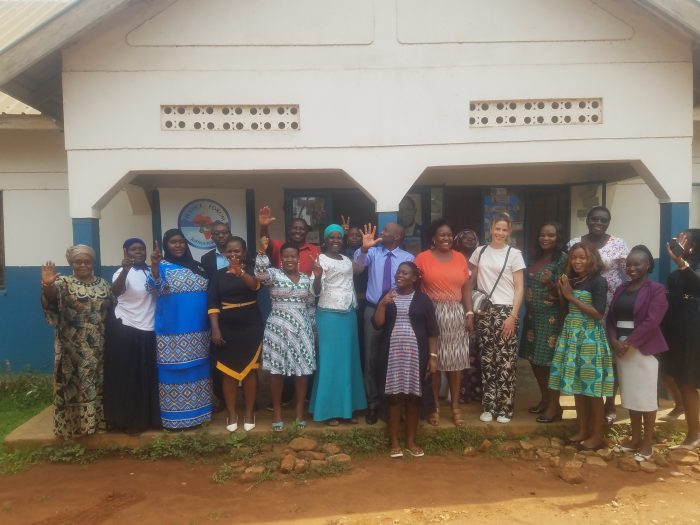 On Monday the 20th May 2022 we were graced by the inspirational Mrs Hankie Nube, a specialist in the
Our Partners