Header text
Leadership Capacity and Personal Development
Header text
Strengthening Democracy and Good Governance
Header text
Promoting Women's Rights to attain Gender Equality
Women Leadership Development – WLEDE
WLEDE believes that empowering women and youth leadership skills, information and opportunities to unleash their potential will create a vibrant, healthy and inclusive communities.
WLEDE is a non-profit organisation established in 2012 to develop leadership capacity of women and youth leaders making them pro-active so as to contribute to development and social transformation. This involves the discipline of deliberately exerting special influence to move them towards accomplishing goals of beneficial performance in order to address their real needs.
Our Programs
GENDER EQUALITY ACROSS THE MOUNTAINS
,
Prior to the project, Kyegegwa district had the great challenge of gender-based violence and child abuse. Many women in Mpara and Hapuyo sub counties were reporting cases of mistreatment and abuse of women's rights characterized by battering, sexual violence, restricted access to property, and limited access and control of proceeds from agricultural production.
In a bid to mitigate the situation of gender-based violence and child rights, the women, youth, and local leaders trained by WLEDE influenced the subcounty councils to pass a bi-law promoting observance of women's and children's rights with penalties therein. The bi-law spelt out the roles of local leaders, elders' forum, women's and youth leaders, and human rights activists in protecting violence against children. This bilaw has been promoted and popularized in the sub counties and has led to fewer cases of the vices.
Leadership capacity and skill is strengthened and developed when leaders understand the call of leadership to influence economic social cultural and political transformation.
Latest News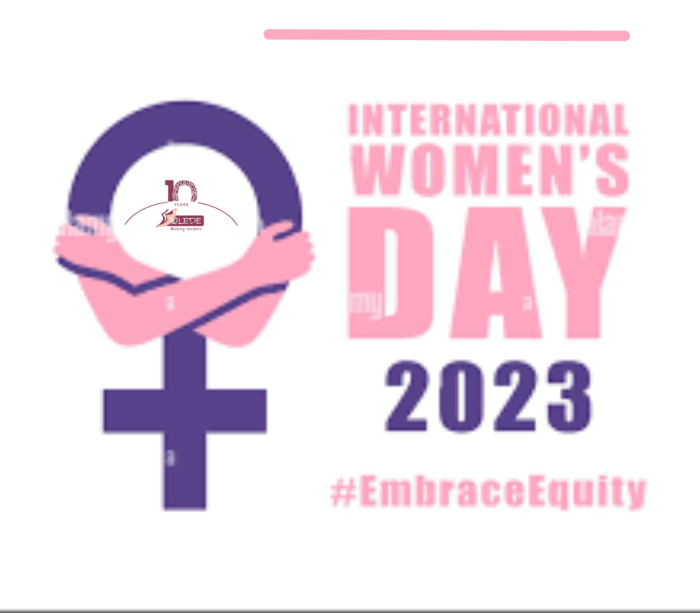 International Women's Day is upon us yet again, the theme for this year is 'Cracking the Code: Innov
Our Partners